"In the sight of angels I will sing your praises, Lord" (Pslam 138)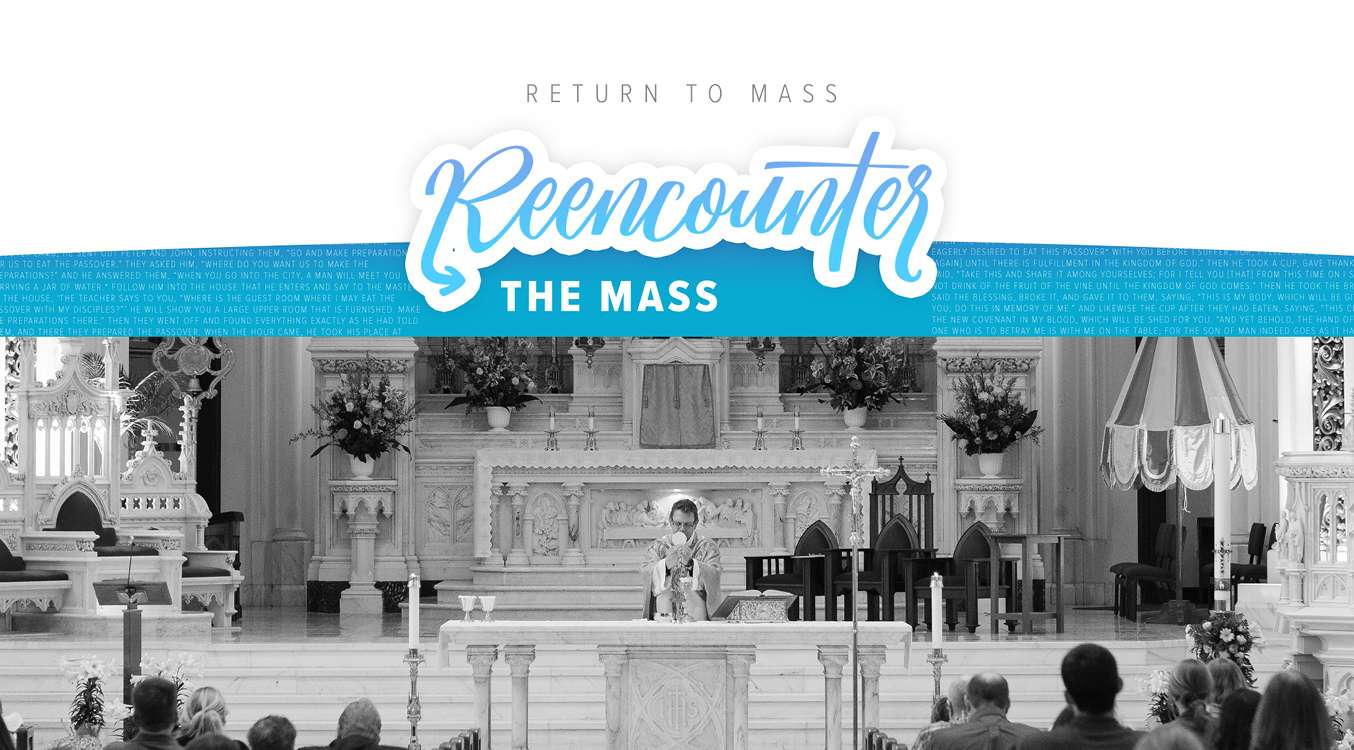 Beginning the weekend of May 22/23, 2021, the obligation to attend Mass on Sundays and Holy Days was restored. You are cordially invited back to the greatest banquet the world has ever known!
The Lord is calling you by name back to Mass, and the parishes of the Archdiocese of Denver are safely open and eagerly awaiting your return.
Come and reencounter God's mercy and love as we celebrate the Real Presence in the Eucharist and embark on a mission of renewal in northern Colorado.
Health and safety protocols are still in place. See Fr Michael's Weekly Letter for May 23rd for Guardian Angels' protocols
Click the links below to learn more about the Sunday and Holy Day obligation returning, and download a "Guide to the Mass" e-book!

MASS & CONFE

S

SION

 SCHEDULE
SATURDAY MASS
5:00 

pm 

Mass
Confe

s

s

ion 3:00-4:30 p.m. in Bakhita Hall
 

SUNDAY MASS
7:30 a.m.
9:00 a.m.
10:30 a.m.
 DAILY MASS
Monday               No Mass
Tuesday               8:00 am Mass followed by a Holy Hour/Confession
Wednesday      4:00 p.m. Holy Hour/Confession, followed by a 5:15 p.m. Mass
Thursday            8:00 am Mass followed by a Holy Hour/Confession
Friday                   No Mass – Church and Office Closed